Richmond Staten Island Snap Office
201 Bay Street
Staten Island, NY - 10301
(718) 390-6994
Fax Number: (917) 639-2537
---
Richmond Staten Island Snap Office Details
The Supplemental Nutrition Assistance Program, commonly known as SNAP, is a federally funded program that assists low-income households purchase nutritious food at authorized grocery stores and other retailers. Individuals must apply for this program and provide all the required documentation. If approved, recipients receive an electronic benefit card (EBT), which is similar to a debit card. The SNAP benefit is provided monthly directly into the EBT card. Amount of SNAP benefit is based on household size, income and other factors.
Eligibility:
Social security numbers
Proof of residence
Proof of alien status
Proof of earned Income and unearned Income
Proof of child care expenses if applicable
Proof of medical expenses if applicable
Additional documentation pertinent to program guidelines might be requested
Eligible Purchases:
Breads and cereals
Fruits and vegetables
Meats, fish and poultry
Dairy products
Seeds and plants which produce food for the household to eat
Ineligible Purchases (SNAP benefits cannot be used for):
Beer, wine, liquor, cigarettes or tobacco
Any nonfood items, such as: pet foods, soaps, paper products, household supplies, vitamins and medicines
Food that will be eaten in the store
Prepared or hot foods
Contact the office for additional information.
Office Hours
Monday

9:00 AM - 5:00 PM

Tuesday

9:00 AM - 5:00 PM

Wednesday

9:00 AM - 5:00 PM

Thursday

9:00 AM - 5:00 PM

Friday

9:00 AM - 5:00 PM

Saturday

closed

Sunday

closed
Need More Information
We always need more information on our offices so we can keep up to date on changes. If you know of any details that we missed, a new website, hours have changed, etc, please add a comment (below the map on this page), with information. We will then display this for all visitors on this page.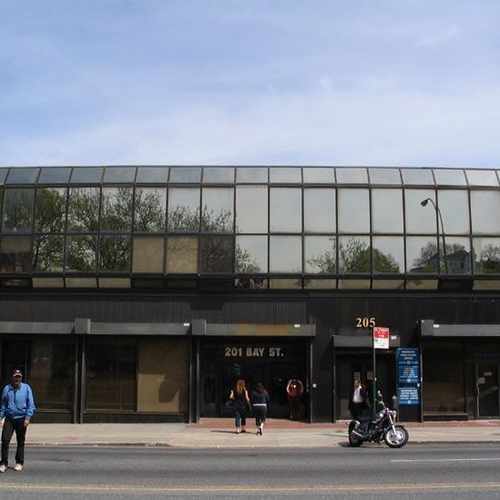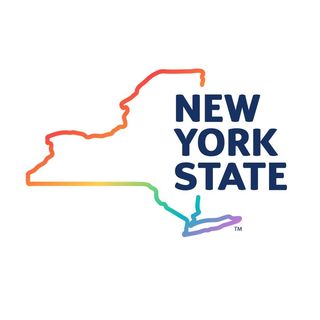 User questions and answers
Help our users find out more about Richmond Staten Island Snap Office.
---
Post Comments and Reviews
Comments are made for SnapOffices.com reviews of Richmond Staten Island Snap Office, or updates to be made to our website. If you need to contact Richmond Staten Island Snap Office, you will need to call them at the phone number provided or visit the website we provide for them above.
Nearby Area Listings
The Supplemental Nutrition Assistance Program, commonly known as SNAP, is a federally funded program that assists low-income households purchase nutritious food at authorized grocery stores and other retailers. Individuals must apply for this program and provide all the required documentation.&nbsp

Go To Details Page For More Information

---

What is NJ SNAP? Sometimes people feel they shouldn't need help putting food on the table, but sometimes making ends meet is a struggle. If you are not sure how or if you can pay for your next meal or next week's groceries, NJ SNAP can help. NJ SNAP , formerly

Go To Details Page For More Information

---

The Supplemental Nutrition Assistance Program, commonly known as SNAP, is a federally funded program that assists low-income households purchase nutritious food at authorized grocery stores and other retailers. Individuals must apply for this program and provide all the required documentation.&nbsp

Go To Details Page For More Information

---

The Supplemental Nutrition Assistance Program, commonly known as SNAP, is a federally funded program that assists low-income households purchase nutritious food at authorized grocery stores and other retailers. Individuals must apply for this program and provide all the required documentation.&nbsp

Go To Details Page For More Information

---

The Supplemental Nutrition Assistance Program, commonly known as SNAP, is a federally funded program that assists low-income households purchase nutritious food at authorized grocery stores and other retailers. Individuals must apply for this program and provide all the required documentation.&nbsp

Go To Details Page For More Information

---

Sometimes people think they shouldn't need help putting food on the table, but sometimes it's hard to make ends meet. If you don't know how or if you can pay for your next meal or next week's groceries, NJ SNAP can help. NJ SNAP, formerly Food Stamps, is a complementary nutrition aid scheme in New

Go To Details Page For More Information

---

The Supplemental Nutrition Assistance Program, commonly known as SNAP, is a federally funded program that assists low-income households purchase nutritious food at authorized grocery stores and other retailers. Individuals must apply for this program and provide all the required documentation.&nbsp

Go To Details Page For More Information

---

Sometimes people feel that they shouldn't need help to put food on the table, but sometimes it's a struggle to make ends meet. If you're not sure how or whether you can pay for your next meal or next week's groceries, New Jersey Supplemental Nutrition Assistance Program can help. NJ SNA

Go To Details Page For More Information

---

The Supplemental Nutrition Assistance Program, commonly known as SNAP, is a federally funded program that assists low-income households purchase nutritious food at authorized grocery stores and other retailers. Individuals must apply for this program and provide all the required documentation.&nbsp

Go To Details Page For More Information

---

The Supplemental Nutrition Assistance Program, commonly known as SNAP, is a federally funded program that assists low-income households purchase nutritious food at authorized grocery stores and other retailers. Individuals must apply for this program and provide all the required documentation.&nbs

Go To Details Page For More Information

---