Jefferson County Department of Human Services
900 Jefferson County Pkwy
Golden, CO - 80401
(303) 271-1388
---
Jefferson County Department of Human Services Details
The Supplemental Nutrition Assistance Program, commonly known as SNAP, is part of a federal nutrition program that helps low-income individuals in Colorado purchase nutritious food. County human services departments are responsible for determining eligibility and authorizing SNAP.
The amount of benefit provided is based on income, resources and the number of individuals in the household. SNAP benefits are issued on an Electronic Benefit Transfer (EBT) card, also known as the Colorado Quest Card. This EBT card can be used just like a debit card at authorized food stores. The SNAP benefit can be doubled in value by shopping at participating markets and food stores that support the Double Up Food Bucks program.
Documents Required:
Social Security number for all household members
Proof of monthly income
Identification for the Head of Household
Proof of basic expenses, such as:
- Child care costs and child support being paid, if applicable
- If over 60 years of age, or disabled as defined by the Social Security Administration, you may also need to provide proof of medical expenses over $35.00, if applicable.

SNAP benefits can be used to purchase:

Breads and cereals
Fruits and vegetables
Meats, fish and poultry
Dairy products
Seeds and plants which produce food for the household to eat
Soft drinks, candy, cookies, snack crackers, and ice cream
Seafood, steak, and bakery cakes are also food items and are therefore eligible
Coffee, including instant coffee, coffee beans, ground coffee, and products such as single-serve coffee container pods
SNAP benefits cannot be used to purchase:
Beer, wine, liquor and cigarettes (or other forms of tobacco)
Pet foods
Soaps and paper products
Household supplies
Vitamins and medicines
Food that will be eaten in the store
Hot foods (or any food sold for on-premises consumption)
Live animals
For additional information please contact the office.
Office Hours
Monday

8:00 AM - 4:30 PM

Tuesday

8:00 AM - 4:30 PM

Wednesday

8:00 AM - 4:30 PM

Thursday

8:00 AM - 4:30 PM

Friday

8:00 AM - 4:30 PM

Saturday

closed

Sunday

closed
Need More Information
We always need more information on our offices so we can keep up to date on changes. If you know of any details that we missed, a new website, hours have changed, etc, please add a comment (below the map on this page), with information. We will then display this for all visitors on this page.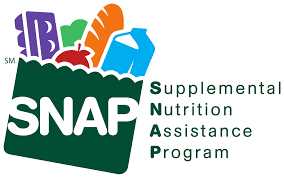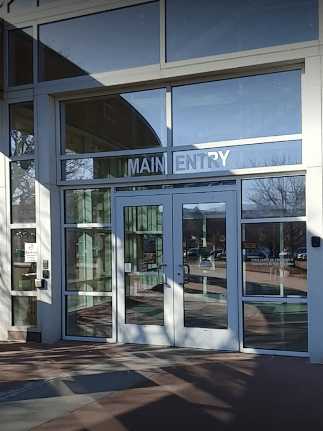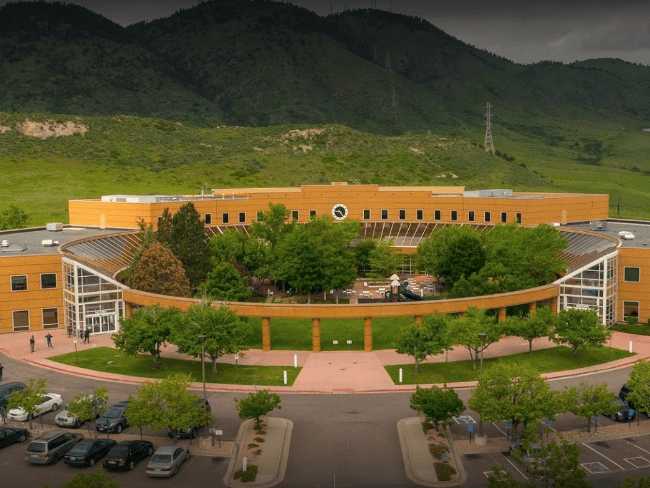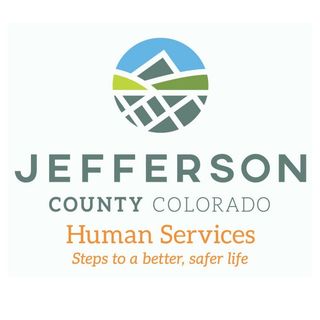 User questions and answers
Help our users find out more about Jefferson County Department of Human Services.
---
Post Comments and Reviews
Comments are made for SnapOffices.com reviews of Jefferson County Department of Human Services, or updates to be made to our website. If you need to contact Jefferson County Department of Human Services, you will need to call them at the phone number provided or visit the website we provide for them above.
Nearby Area Listings
The Supplemental Nutrition Assistance Program, commonly known as SNAP, is part of a federal nutrition program that helps low-income individuals in Colorado purchase nutritious food. County human services departments are responsible for determining eligibility and authorizing SNAP. The amount of b

Go To Details Page For More Information

---

The Supplemental Nutrition Assistance Program, commonly known as SNAP, is part of a federal nutrition program that helps low-income individuals in Colorado purchase nutritious food. County human services departments are responsible for determining eligibility and authorizing SNAP. The amount of b

Go To Details Page For More Information

---

The Supplemental Nutrition Assistance Program, commonly known as SNAP, is part of a federal nutrition program that helps low-income individuals in Colorado purchase nutritious food. County human services departments are responsible for determining eligibility and authorizing SNAP. The amount of b

Go To Details Page For More Information

---

The Supplemental Nutrition Assistance Program, commonly known as SNAP, is part of a federal nutrition program that helps low-income individuals in Colorado purchase nutritious food. County human services departments are responsible for determining eligibility and authorizing SNAP. The amount of b

Go To Details Page For More Information

---

The Supplemental Nutrition Assistance Program, commonly known as SNAP, is part of a federal nutrition program that helps low-income individuals in Colorado purchase nutritious food. County human services departments are responsible for determining eligibility and authorizing SNAP. The amount of b

Go To Details Page For More Information

---

The Supplemental Nutrition Assistance Program, commonly known as SNAP, is part of a federal nutrition program that helps low-income individuals in Colorado purchase nutritious food. County human services departments are responsible for determining eligibility and authorizing SNAP. The amount of b

Go To Details Page For More Information

---

The Supplemental Nutrition Assistance Program, commonly known as SNAP, is part of a federal nutrition program that helps low-income individuals in Colorado purchase nutritious food. County human services departments are responsible for determining eligibility and authorizing SNAP. The amount of b

Go To Details Page For More Information

---

The Supplemental Nutrition Assistance Program, commonly known as SNAP, is part of a federal nutrition program that helps low-income individuals in Colorado purchase nutritious food. County human services departments are responsible for determining eligibility and authorizing SNAP. The amount of b

Go To Details Page For More Information

---