Houlton District DHHS Office
11 High St
Houlton, ME - 04730
(207) 532-5000
Welcome to the Houlton District DHHS Office page. SNAP Office information along with details, maps, and photos are below.
---
SNAP Office Details, hours, photos, information: Houlton District DHHS Office
SNAP Info: 
Supplemental Nutrition Assistance Program (SNAP) provides food assistance benefits that help low income households buy the food they need for good health. The amount of food assistance benefits each household receives is based on the Thrifty Food Plan, the model diet plan the U.S. Department of Agriculture (USDA) uses to project the cost of food for one month for different household sizes. Under SNAP rules, resources- such as bank accounts, cash real estate, personal property, vehicles, and so forth- are considered in determining whether a household is eligible to get SNAP. Some resources are counted toward the allowable limit and some are not. The SNAP worker will explain which are counted. The resources of people who get public assistance, SSI, and, in some locations, general assistance is not counted toward the limit.
Requirements: 
In order to qualify for this benefit program, you must be a resident of the state of Maine and fall into one of two groups: (1) those with a current bank balance (savings and checking combined) under $2,001, or (2) those with a current bank balance (savings and checking combined) under $3,001 who share their household with a person or persons age 60 and over, or with a person with a disability (a child, your spouse, a parent, or yourself)
Hours: M-F / 8am to 5pm
Need More Information
We always need more information on our offices so we can keep up to date on changes. If you know of any details that we missed, a new website, hours have changed, etc, please add a comment (below the map on this page), with information. We will then display this for all visitors on this page.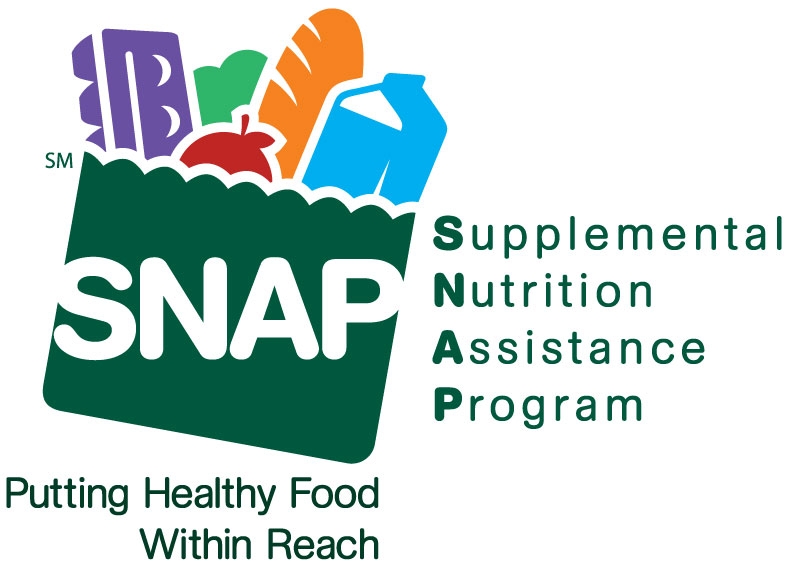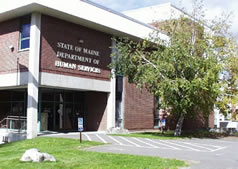 Locate Houlton District DHHS Office
---
Post Comments and Reviews
Comments are made for SnapOffices.com reviews of Houlton District DHHS Office, or updates to be made to our website. If you need to contact Houlton District DHHS Office, you will need to call them at the phone number provided or visit the website we provide for them above.