Cecil County DSS Office
170 E Main St
Elkton, MD - 21921
(410) 996-0100
Welcome to the Cecil County DSS Office page. SNAP Office information along with details, maps, and photos are below.
---
SNAP Office Details, hours, photos, information: Cecil County DSS Office
The Food Supplement Program (FSP) helps low-income people buy the foods they need to be healthy.
You may get FSP benefits if you:
They work for a low wage, are unemployed or part-time, receive temporary monetary aid (TCA) or other public aid benefits, are elderly or disabled and live on a small income, or are homeless.
Local social services manage the program through their local offices.
The following basic rules apply in most states, but some states have different rules.

The amount of benefits you can receive is based on the Department of Agriculture's maximum allocation, which is an estimate of the cost of buying food for a low-cost meal for the family.
This estimate is amended each year to keep pace with food prices.
A food supplement program defines a family as a group of people who live together, buy food and prepare meals together.
If your family passes the program's eligibility tests, the amount of food benefits you get will depend on the number of people in your family and how much monthly income remains after certain expenses (deductions) are subtracted.
For most households, FSP benefits are only part of their food budget; they need to spend some of their own money along with their food benefits to buy enough food for a month.
To see if you are eligible for the FSP: http://dhr.maryland.gov/food-supplement-program/eligibility-rules/
FSP Application: http://dhr.maryland.gov/food-supplement-program/applying-for-the-food-supplement-program/
FSP Manual: http://dhr.maryland.gov/food-supplement-program/food-supplement-program-manual/
Open from 8 a.m. to 4:30 p.m.


Need More Information
We always need more information on our offices so we can keep up to date on changes. If you know of any details that we missed, a new website, hours have changed, etc, please add a comment (below the map on this page), with information. We will then display this for all visitors on this page.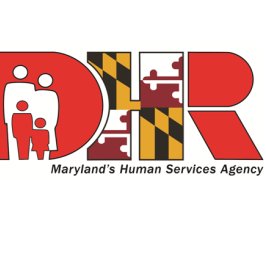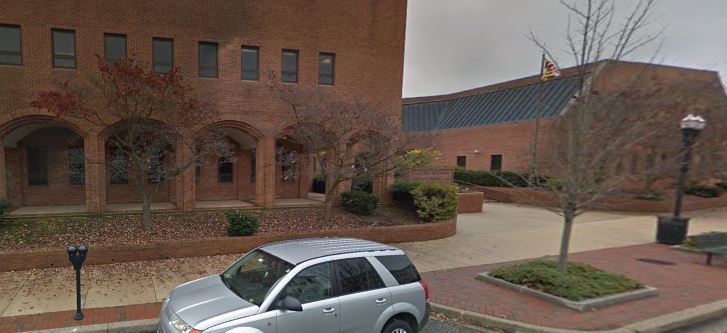 Locate Cecil County DSS Office
---
Post Comments and Reviews
Comments are made for SnapOffices.com reviews of Cecil County DSS Office, or updates to be made to our website. If you need to contact Cecil County DSS Office, you will need to call them at the phone number provided or visit the website we provide for them above.