Linn Resource Center
1716 Four Seasons Dr Jeffersion City, MO 65101
Jefferson City, MO - 65101
(800) 392-1261
Welcome to the Linn Resource Center page. SNAP Office information along with details, maps, and photos are below.
---
SNAP Office Details, hours, photos, information: Linn Resource Center
Who is eligible?
The applicant must be a Missouri resident.
To be considered low-income, the members of the applicant's household cannot own resources valued at more than $2,250 at application, excluding the primary home, vehicles, burial plots, life insurance, prepaid burials, non-income producing real and personal property, Indian and Alaskan Native payments, savings & pension plans, and resources they do not have access to. There are times that governmental payments, contracts and notes will also be excluded. If everyone in the household is age 60 or over, or disabled, the resource limit is $3,250.
A household member convicted after August 22, 1996 in a Federal or State court of a felony or any crime related to illegal possession, use, or distribution of a controlled substance may be eligible for Food Stamp benefits for themselves if certain exemptions apply.
A household member who is a fleeing felon and is in violation of a condition of probation or parole imposed under a Federal or State Law will not receive Food Stamp benefits for themselves.
The applicant must either have or agree to apply for Social Security numbers for all household members or that household member will not receive Food Stamp benefits for themselves.
How are Food Stamp benefits calculated?
The Food Stamp benefit amount is determined by a few factors, including the size of your household and your household's income.
How do I apply?
Anyone may apply for Food Stamp benefits. The Family Support Division is required to verify certain information when processing Food Stamp applications. If you can provide this information with your application, FSD may be able to make a decision about your application quicker. If you don't have this information, FSD can help you get it. You may also review helpful information for completing your Food Stamp application.
Need More Information
We always need more information on our offices so we can keep up to date on changes. If you know of any details that we missed, a new website, hours have changed, etc, please add a comment (below the map on this page), with information. We will then display this for all visitors on this page.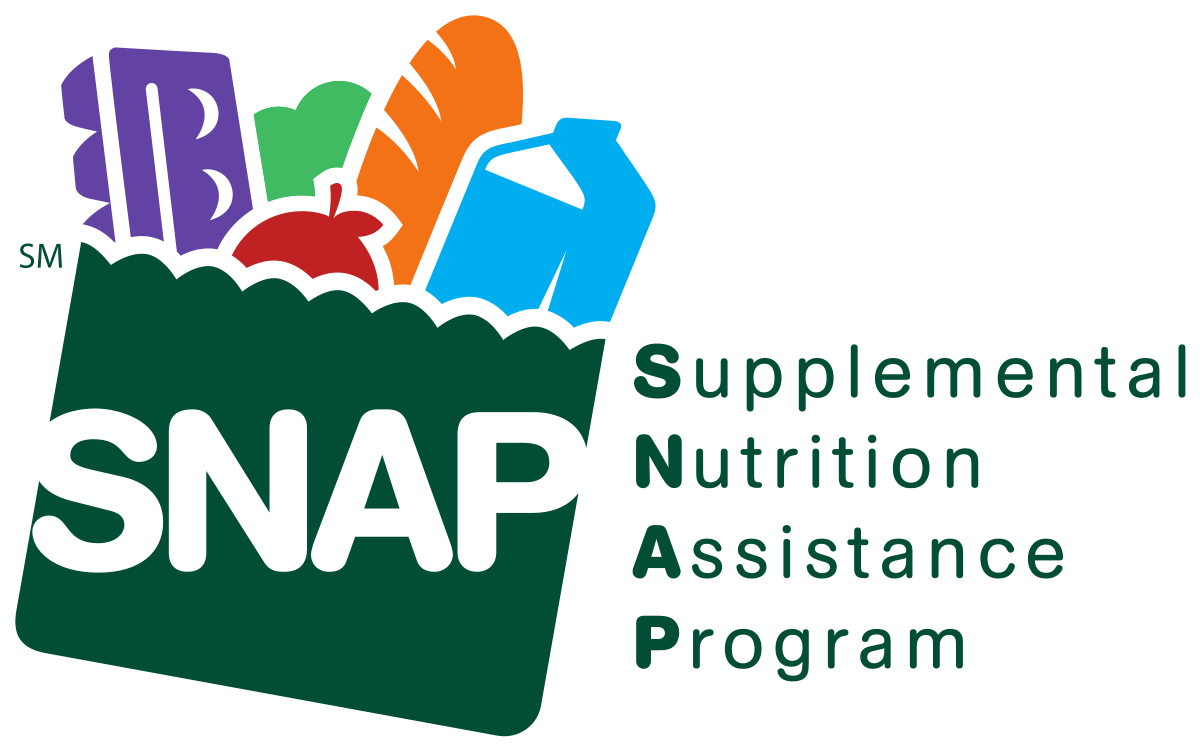 Locate Linn Resource Center
---
Post Comments and Reviews
Comments are made for SnapOffices.com reviews of Linn Resource Center, or updates to be made to our website. If you need to contact Linn Resource Center, you will need to call them at the phone number provided or visit the website we provide for them above.